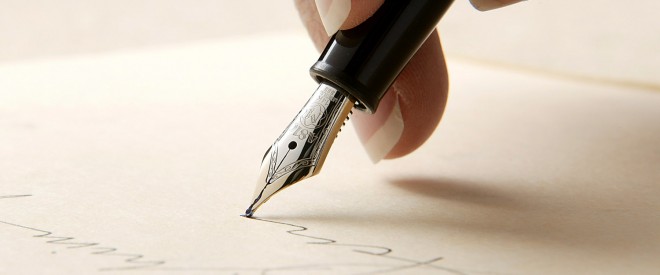 17 Aug

Buying a section of land for your new home or investment property.
Prior to signing a Sale and Purchase agreement pertaining to a section of land, Quay Law recommends that you insert, as a condition in the agreement, the obtaining of a satisfactory geotechnical report.
 In the normal course of events, a geotechnical report may be required before you build your home.
 This contractual condition could help mitigate against any additional costs that you would be unaware of at this early stage in the process including earthworks, retaining walls or foundations which may be required on your chosen site.
For more information on your Agreement for Sale and Purchase, please contact an Auckland lawyer at Quay Law Barristers and Solicitors.
---