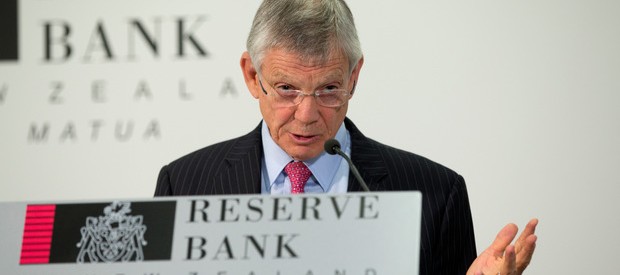 11 Aug

NZ's Reserve Bank cuts down rates to 2 percent

The Reserve Bank has just dropped the Official Cash Rate (OCR) by 0.25 percent in the battle to lower the dollar. The rate is now a record low of 2 percent.

It is believed that an interest rate cut is a foregone conclusion (source NZ Herald 11 August 2016)
Currently sitting at 2 percent, this is the lowest the ORC has dropped since the rate was introduced in 1999.

Economists expect Wheeler to ease by 50 basis points – but to spread out the easing, with a 25 basis point reduction today followed by a second cut in November. The central bank's last cut of 25 basis points was in March this year.

Play the video to listen to the live stream of the Reserve Bank's Monetary Policy Statement and media conference from earlier today (video source Stuff.co.nz):
---
In light of these changes, you may possibly consider refinancing any existing mortgages if there is a favourable interest rate movement by the Banks. Visit our website to get in touch with your Lawyer in Auckland at Quay Law today.
Find Out More